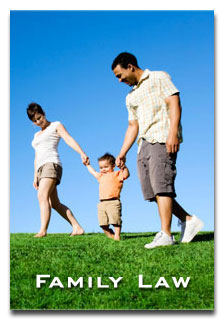 At Owolabi Law, we provide cost-effective and practical solutions to all types of family law problems. You can count on us to give you an honest assessment of your situation. Do not hesitate to contact us for more inofrmation of how we might be able to assist you and entire family. We care about families and desire to accomplish what is best for all involved.
Family Law areas of practice:
• Contested & Uncontested Divorces
• Legal Separation
• Child Custody
• Child Support
• Spousal Maintenance
• Paternity
• Property Division
• Modification
• Domestic Violence
• Collaborative Divorce
• Discovery and division of marital property and liabilities
• Temporary restraining orders or injunctions to prevent transfer or "hiding" of assets
• Child visitation or parenting time
To learn more about your choices in any family dispute, please contact the Law Office of Flora A. Owolabi. Please call our office at (317-210-0342), or email us at flora@owolabilaw.com.