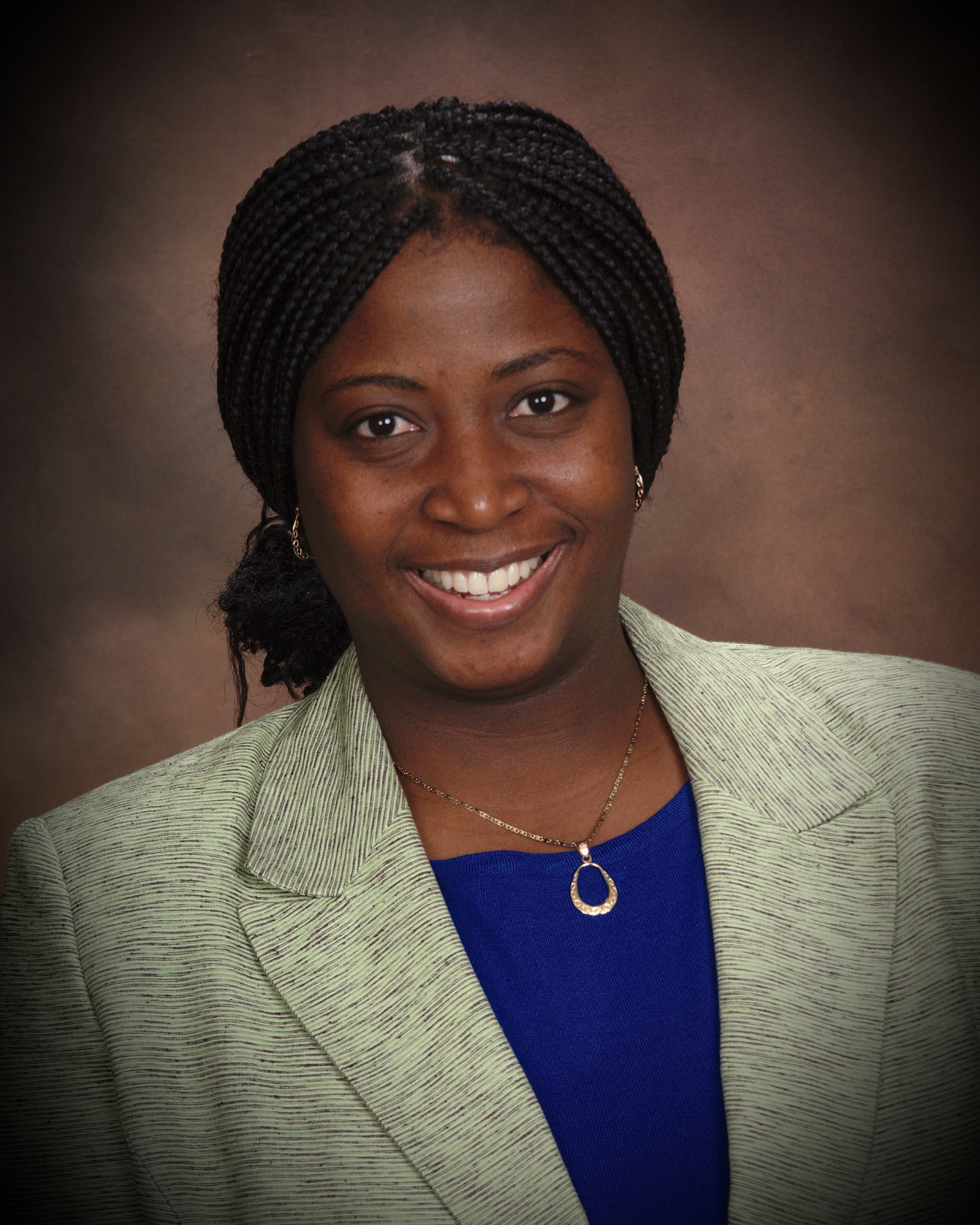 FLORA AJOLAYO OWOLABI, ATTORNEY AT LAW
Flora Owolabi was born in Nigeria, West Africa. In 1998, she moved to the United States to attend Pensacola Christian College in Pensacola, Florida for her undergraduate studies.
In 2003, Flora moved to Indiana to attend Indiana University School of Law, Indianapolis. With more than six years as a strong, experienced advocate, she has provided Indianapolis-area clients with cost-effective legal representation and counsel.
Flora Owolabi focuses on establishing practical solutions to legal matters such as bankruptcy, debt settlements, immigration, and family law.
Flora Owolabi is licensed in the State of Indiana as well as the Southern and Northern District Court of Indiana. In addition, she is a member of the American Immigration Lawyers Association (AILA), Indianapolis Bar Association, and the Marion County Bar Association.
The information contained on this website is for discussion purposes only. Nothing on this website is intended to be legal advice or to create an attorney-client relationship.